Logline:
After a deadly ambush from a criminal gang of Highway Women, a sheltered young girl's quest for survival uncovers a dark secret of her true family origin.
---
Synopsis:
This western inspired, character-driven film is seen through the eyes of Ruenna, a young girl whose world is shattered after a brutal attack on her farm by a female gang of outlaws.
Forced to flee into the wilderness, she is relentlessly pursued by their leader, Kate, who is hellbent on capturing her. Now alone and desperately seeking the aid of a mysterious figure only known to her as 'Blythe', Reunna continues to push on deeper into the wild.
Now at her last ebb, by chance she encounters a passing drifter who offers her refuge. But this seemingly kind Samaritan is more than just a passing stranger and turns out to be 'Maggie Blythe'; a woman with her own chequered past, who may have the answer to who this murderous rider hunting Ruenna really is. But their time is soon cut short and Ruenna is left again with the choice to either run or face the oncoming threat of Kate who has tracked both her and Blythe down and is steadily now closing in.
With the traditional Western often dealing with ideas of masculinity and self-sufficiency, this story subverts that image. A British historical take on the genre through a female perspective, 'Hidden' explores broken loyalties, immoral figures and secret past lives.
---
'HIDDEN' is part of a wider project; a feature film version developed and written which takes the essence of the short and explores the world of the characters further.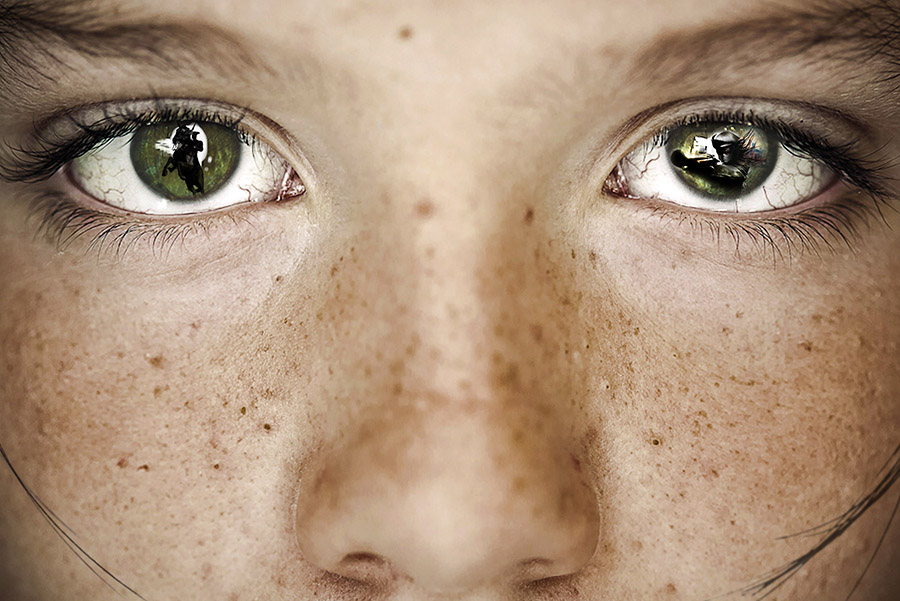 Photo ©Benoit Paille