Shortwaves Film Festival 2020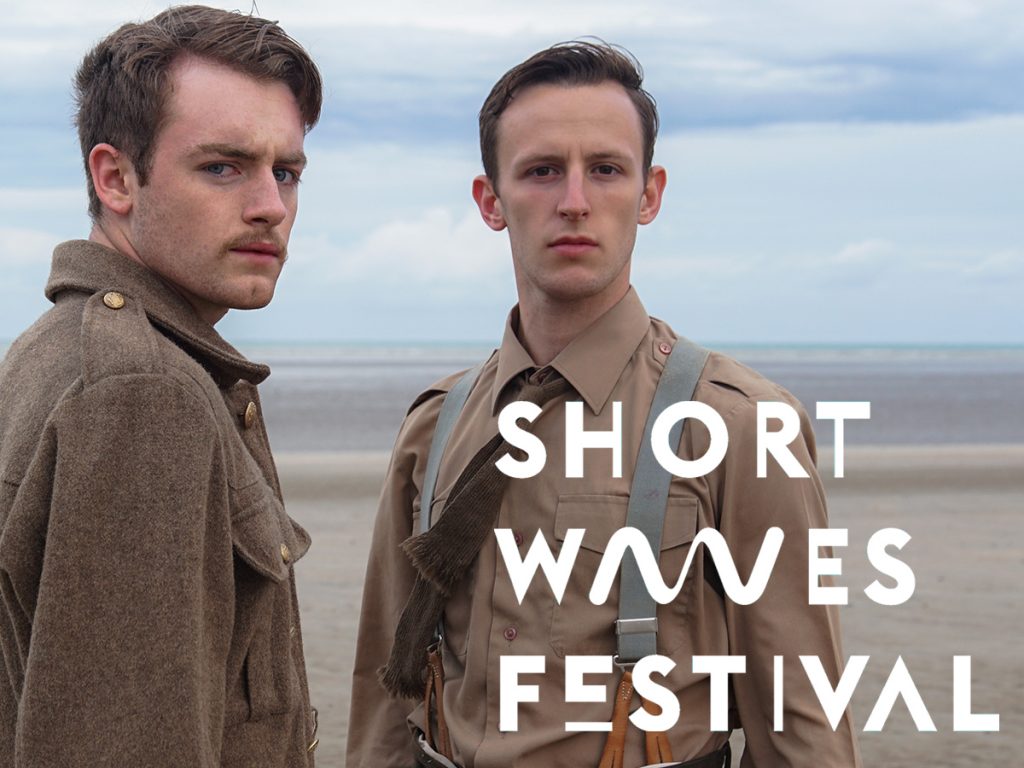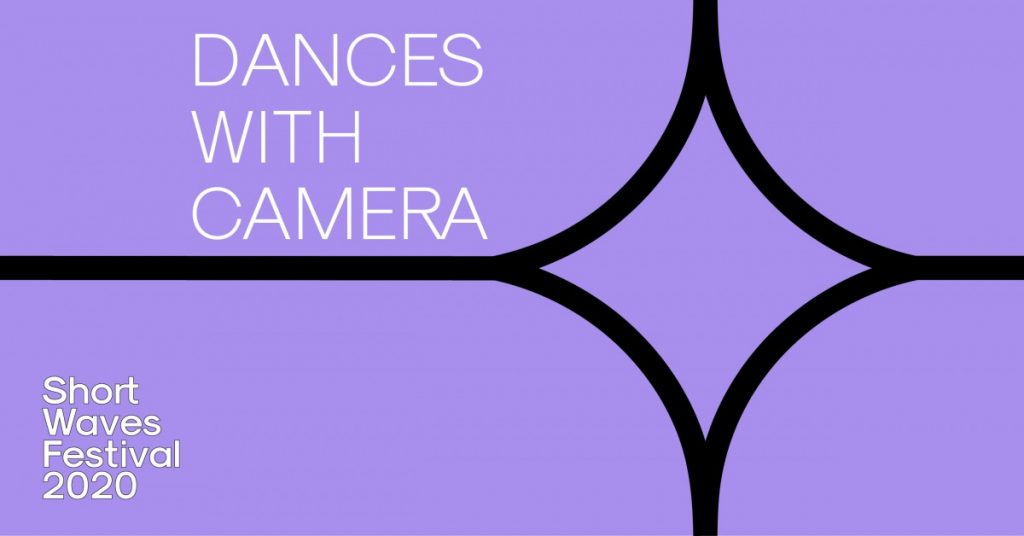 Limbo will be screening in March at the 12th edition of the Short Waves international short film festival.
Along with 18 other officially selected films from across the world, the film will screen in competition as part of the festival's Dance on Camera category.
Taking in place in Poland the Short Waves Festival is a network of film events scattered around the urban space of Poznan.
Over the past 11 years its core consists of competition screenings of outstanding selected short films grouped into four categories: International Competition, Polish Competition, Dances with Camera and Urban View.
More information on the selected films and screening times can be found here:
http://shortwaves.pl/en/dances-with-camera-competition-official-selection/