Hidden - new year and new film in preproduction
It's great to say after long period of development, fund raising and of course Covid-19! That we have officially began preproduction on our upcoming short film 'Hidden'
Set in Early 1700's Britain, the film is written and directed by Natalie-Anne Downs and is a period drama and thriller which follows Ruenna a young girl who uncovers a hidden family connection to a fearsome gang of Highway-Women. Producing the film is Edward Dede and Associate Producers are Tim Barrow and Marcus Ako. Director of Photography is Dann Emmons with Fight Choreography by Cristian Cardenas and Maisie Carter with Costume Design by Christine Penman.
Hidden originally stemmed from the idea of wanting to explore something different with female characters on screen. Those who are outside of the norms of society and defy what is expected of a woman. It was also looking at the question of maternal instincts through characters that are morally ambiguous, coloured in shades of grey, where the heroes and villains are unclear.
Production and castings are set commence at the end of January with rehearsals in London in late Spring. Principal photography is set to take place in Scotland in June 2022.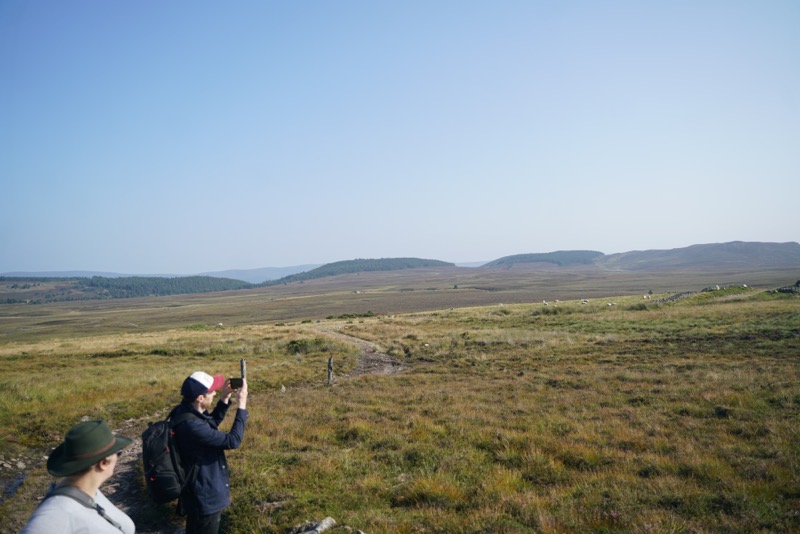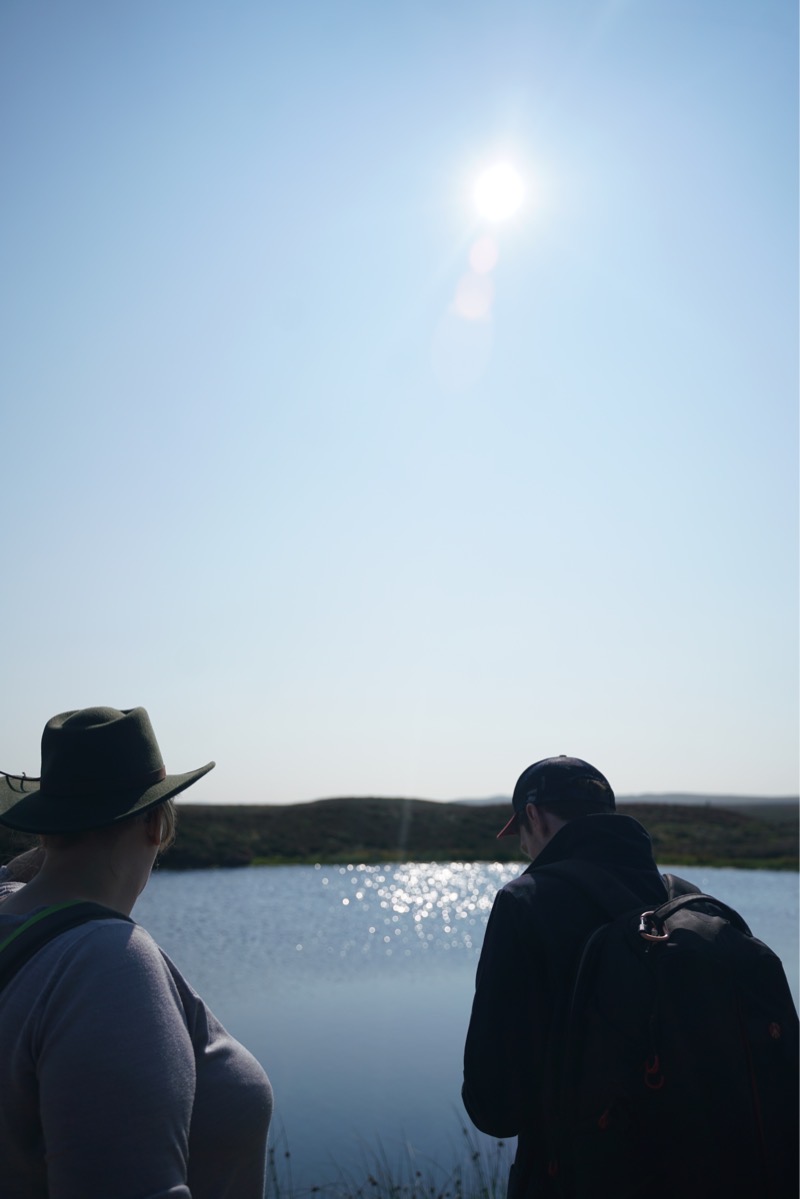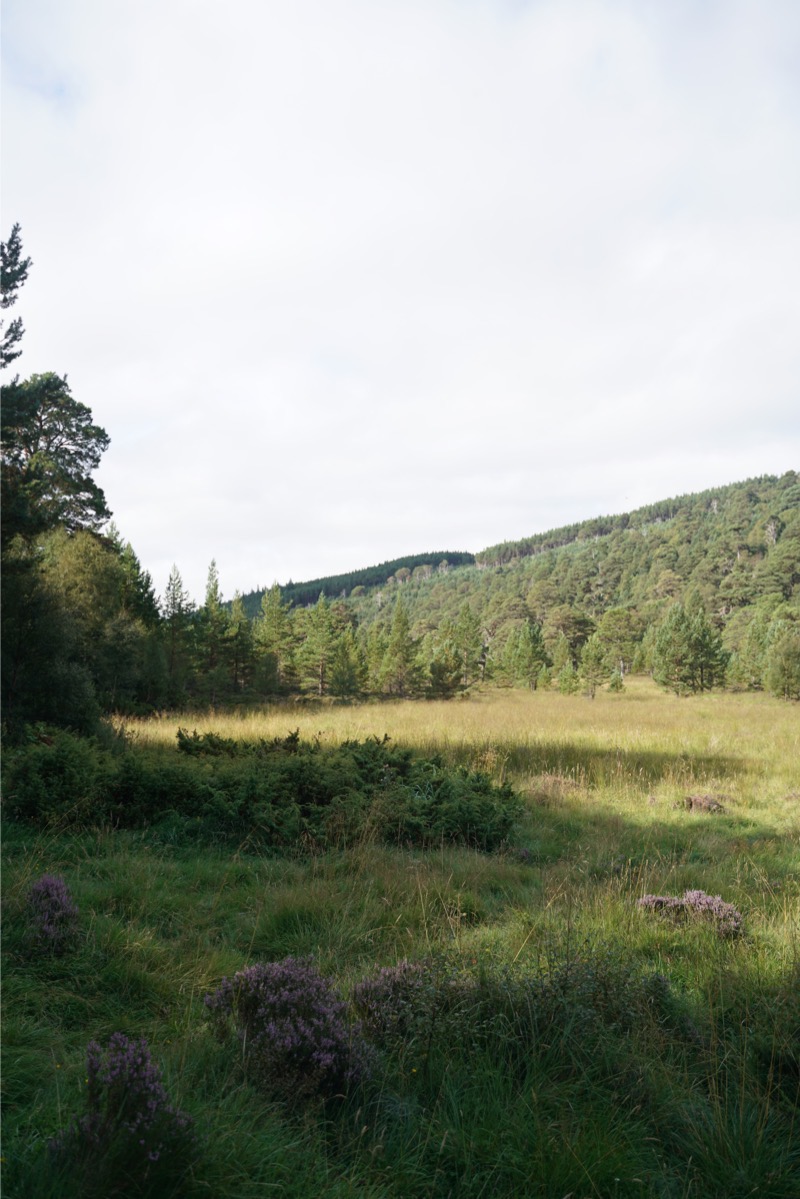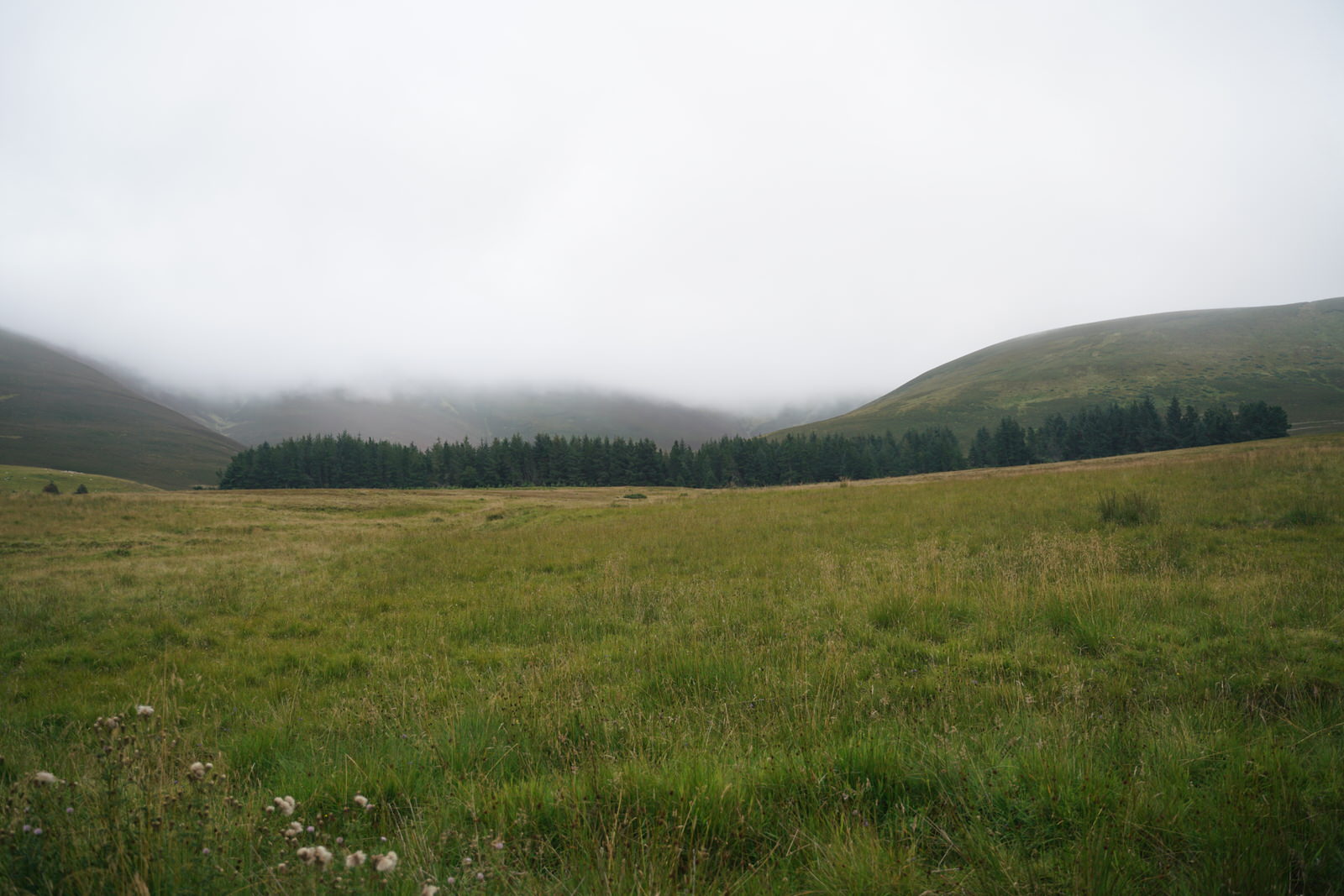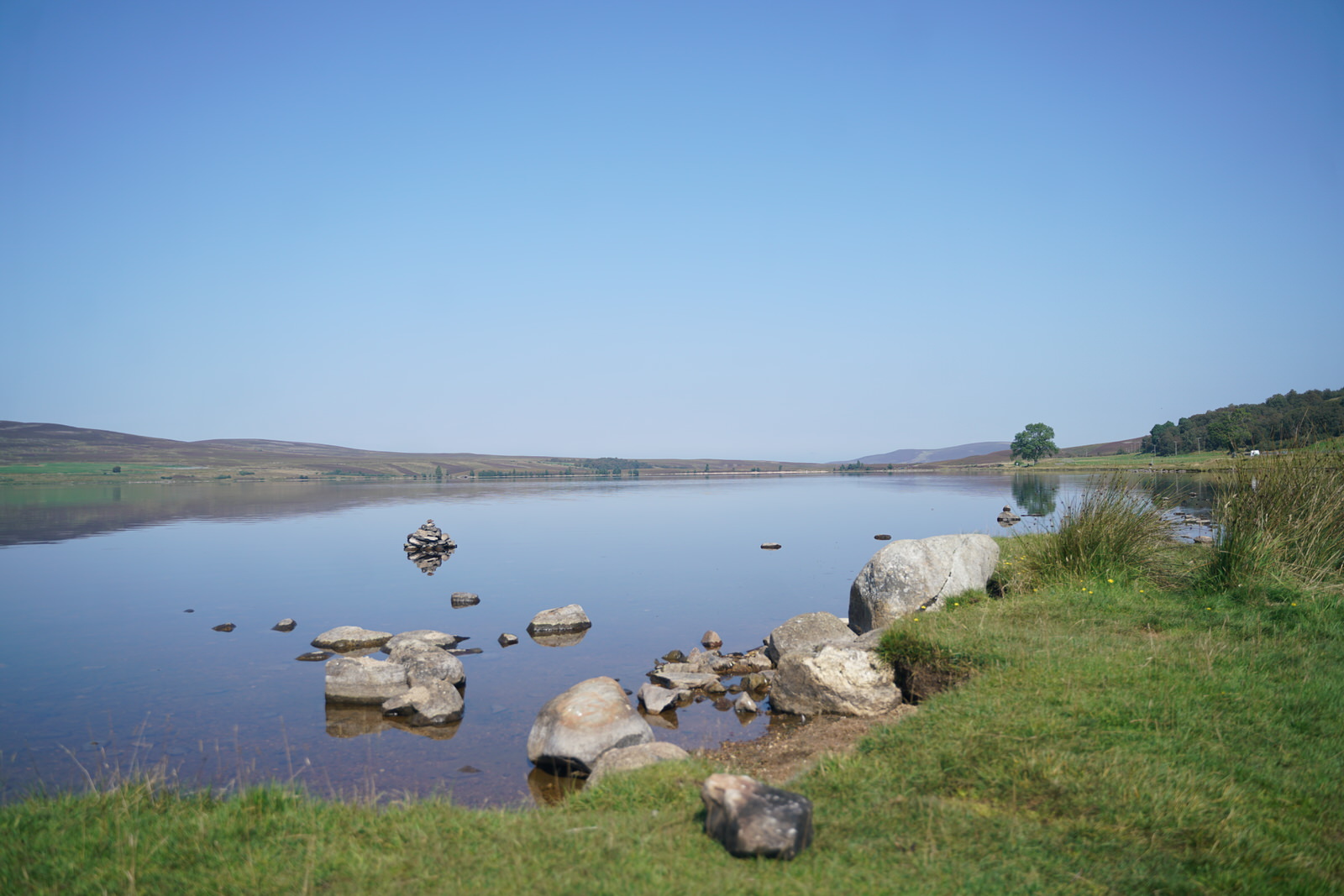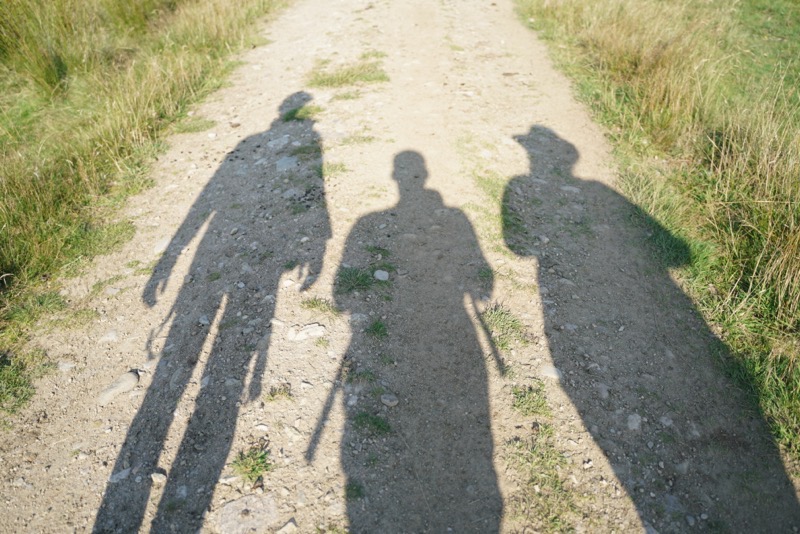 Dann Emmons, Edward Dede and Natalie-Anne Downs on location recce back in September 2021