We spent a couple of days on the Kent coastline towards the end of August shooting our WWI dance film Limbo.
A small team of us were down on the beaches, working with talented choreographers and dancers Dominic Rocca and Christopher Thomas, in production on a commemoration film marking the centenary of the end of the First World War this year.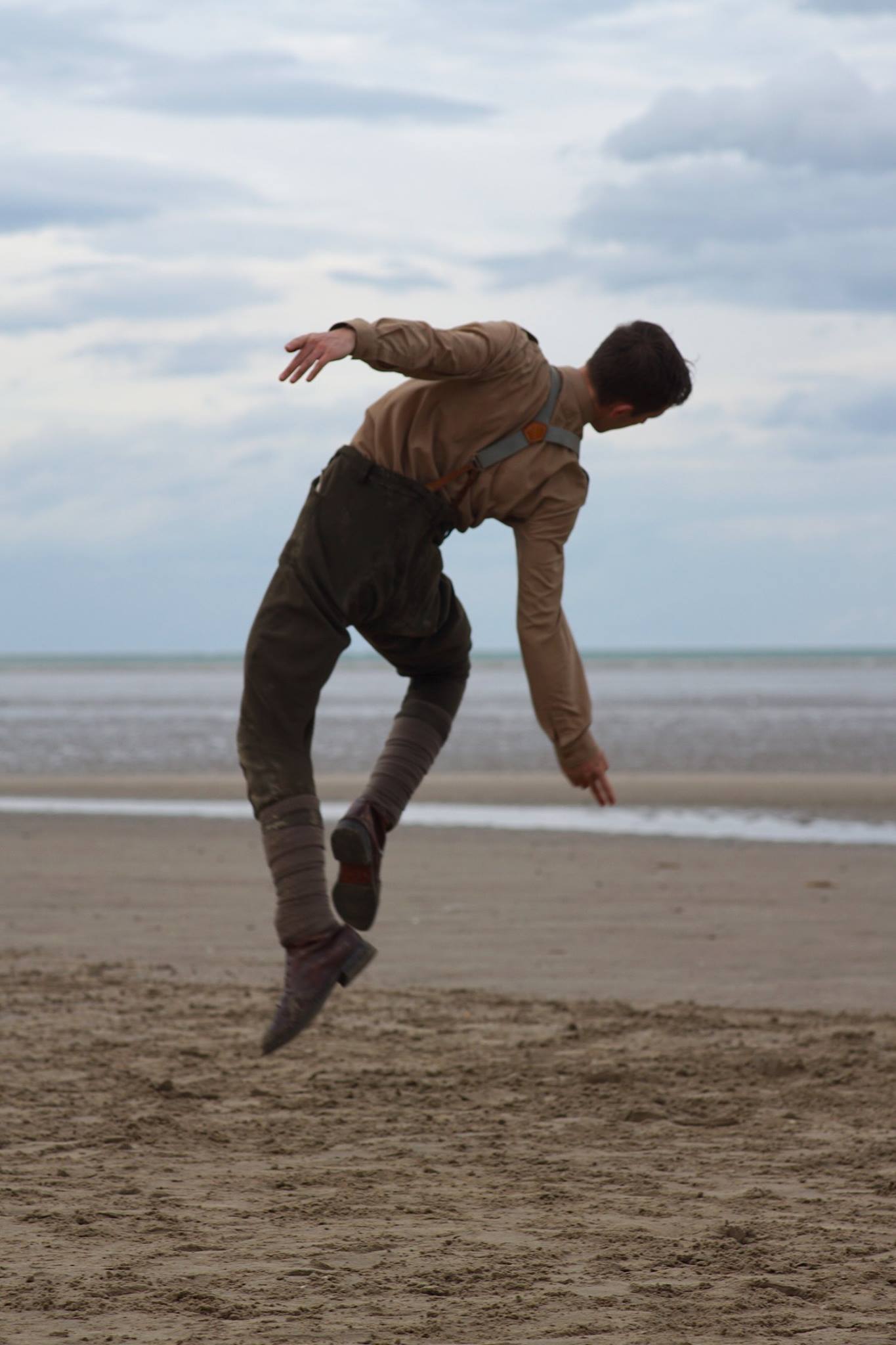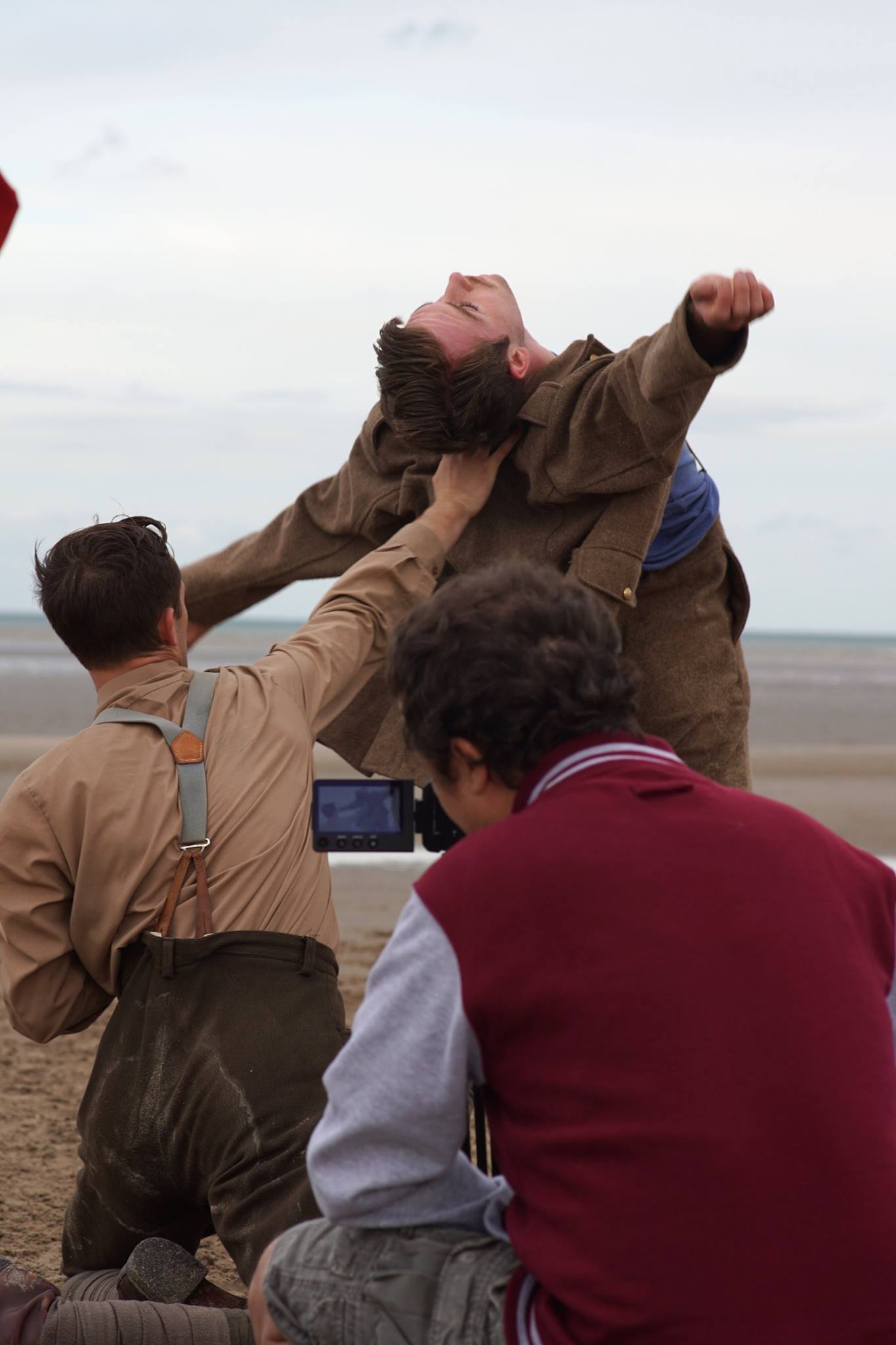 We had a really great shoot but as always with outdoor location filming, there's always some problem weather wise. Luck was thankfully on our side, getting most of all the filming schedule wrapped under the warm sunshine just before the heavens opened on the very last take!