Introducing The Cast of Hidden
We're pleased to finally reveal the cast of HIDDEN our period drama and western short film that will commence filming over the summer in Scotland.
It was an extensive period of casting over a number of months earlier this year and it was great to see the interest in the film. We were considerably impressed throughout the casting process and also want to thank everyone again who got in touch, sent us their material and also auditioned.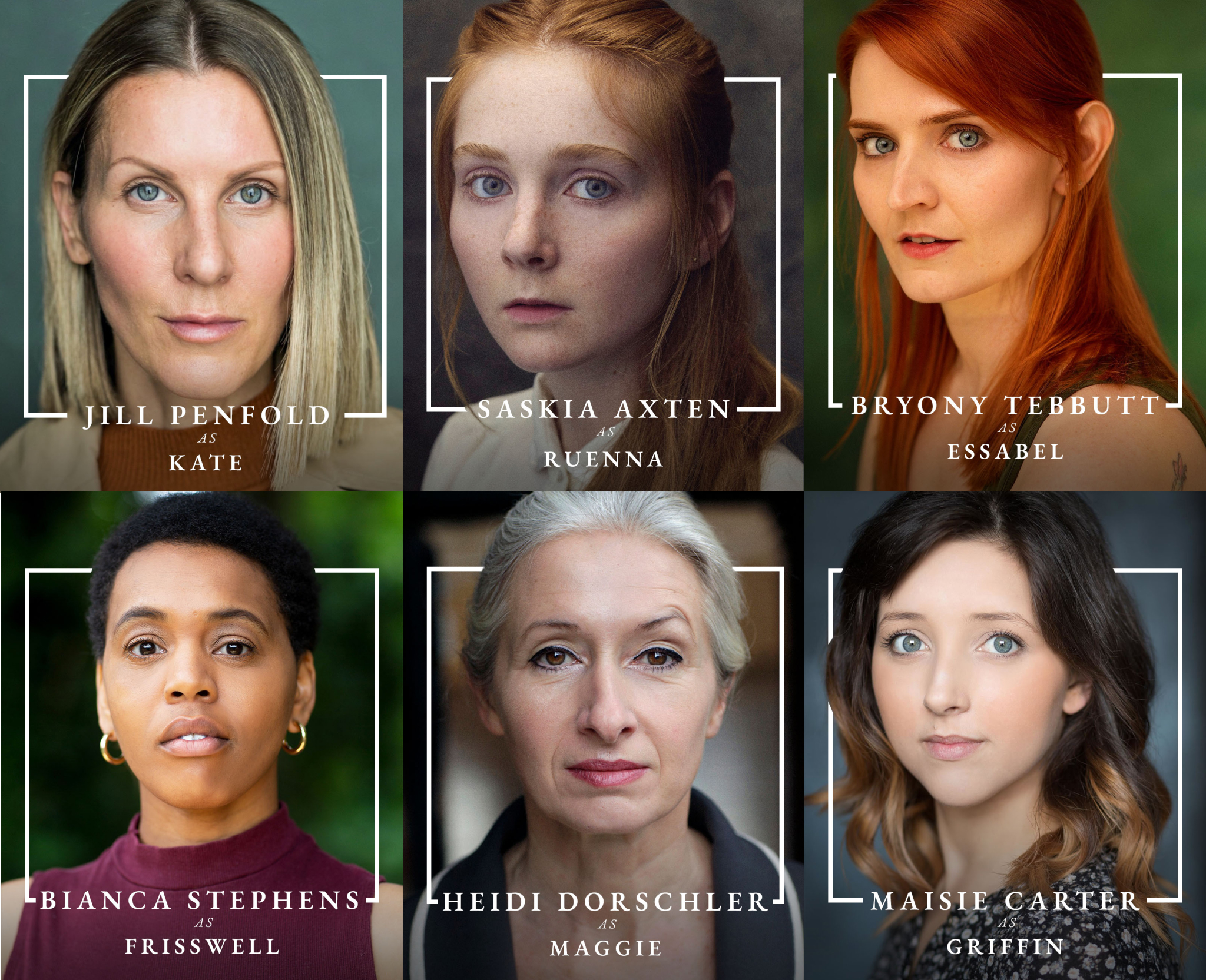 Thrilled to finally welcome on board the HIDDEN gang and very much looking forward to working with these brilliant ladies:
Saskia Axten as 'Ruenna'
Jill Penfold as 'Kate'
Bryony Tebbutt as 'Essabel'
Heidi Dorschler as 'Maggie'
Bianca Stephens as 'Frisswell'
Maisie Carter as 'Griffin'