In development on 'Hidden'
We've been steadily working away over the last year developing our upcoming short film 'Hidden'. The film is proof of concept as part of the vision of a feature film which is also currently in development.
Set in rural 18th Century Britain in the world of Highway robbers, the film follows Ruenna, a young girl whose world is shattered after a brutal attack on her farm by a female gang of outlaws.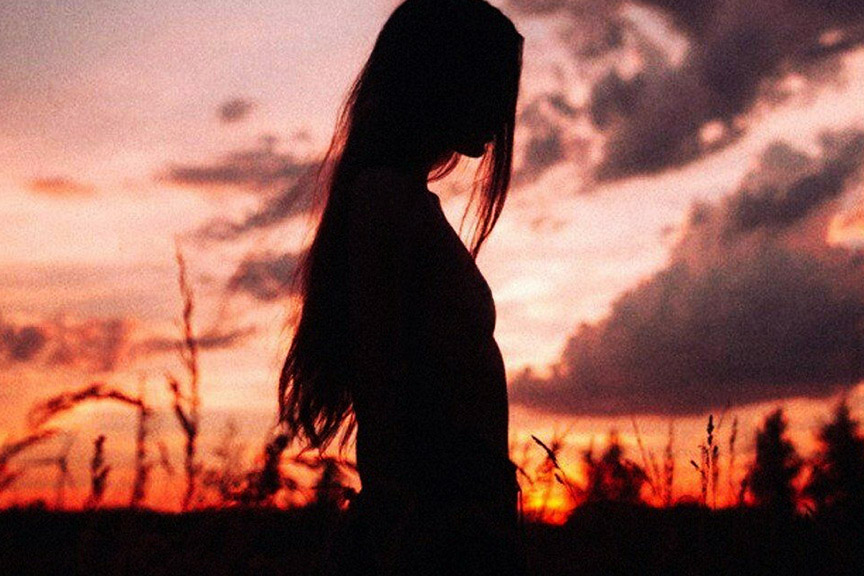 Based on historical references and inspired by elements of classic American Westerns, the drama subverts the typical image of gunslingers and cowboys often depicted in this genre as male, with all the characters in this thriller presented as women.
'Hidden' is written and directed by Natalie-Anne Downs and produced by Edward Dede with associate producers Tim Barrow and Marcus E Ako. The creative team also includes Cinematography by Dann Emmons, Fight and Stunt Choreography by Cristian Cardenas, Costume Design by Christine Penman and Art & Storyboard by Andrew Newall.