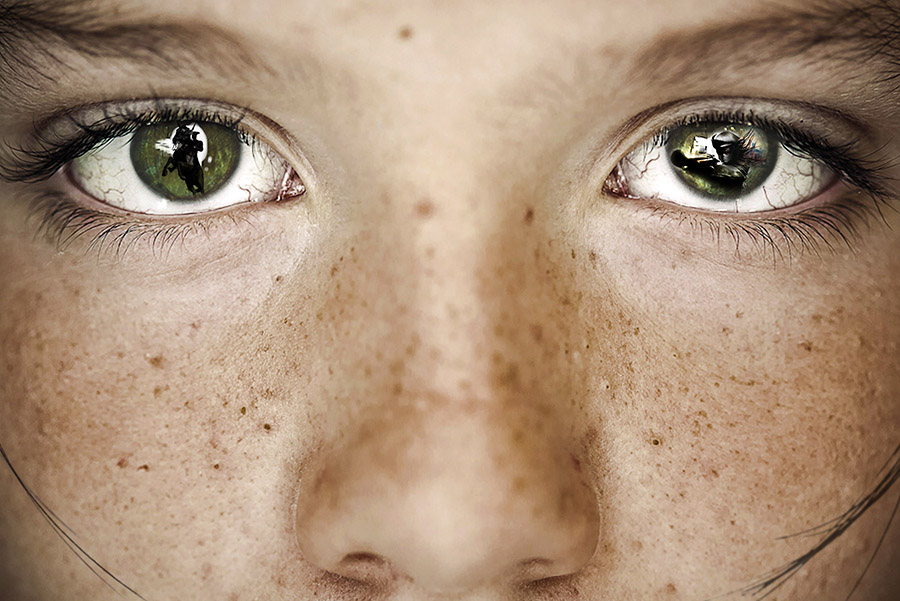 Hidden
Short/Feature - Western,Thriller
A female led western, exploring broken loyalties, immoral figures and secret past lives.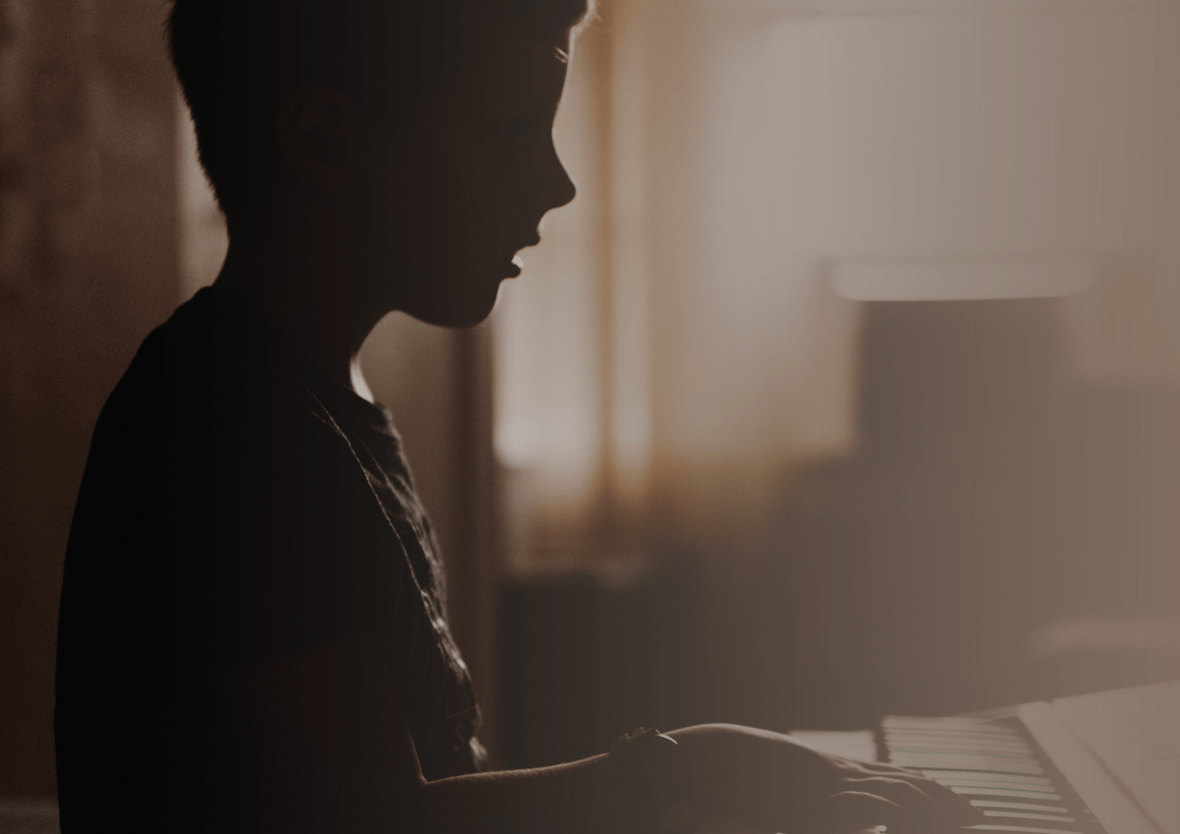 The Music Of Silence
Feature - Drama
A young boy is left unable to speak after being traumatised by an accident that killed both his parents. Unable to express how he feels in speech he retreats into his passion for piano playing and starts to communication his emotions through film scores and views the world as if it's a silent movie being played out.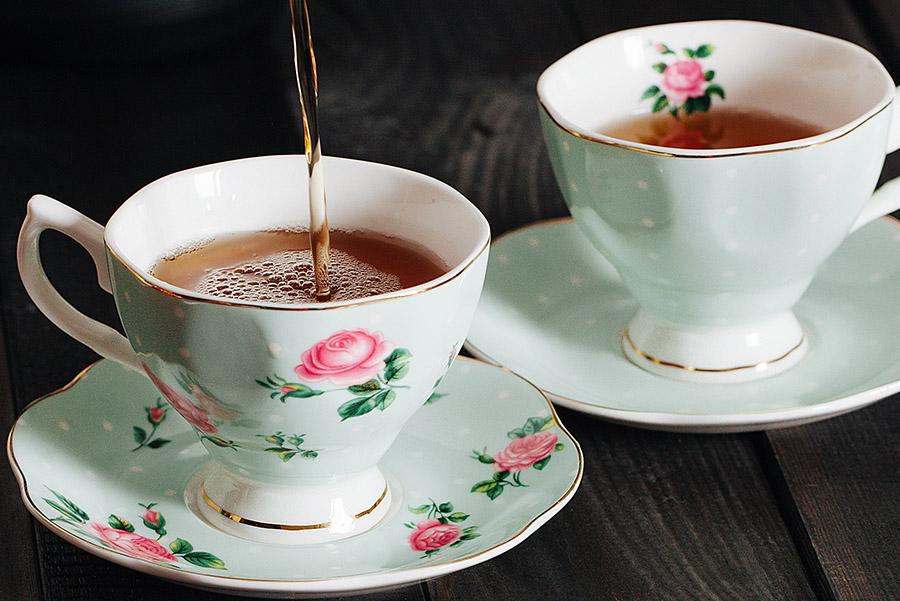 Cuppa
Short - Comedy/Drama
Following the dramatic two hundred year adventure of a tea cup and its various owners across the decades.