Veni Vidi Film is a creative production company. Our passion lies in developing and producing work that engages audiences through unique and untold perspectives with focused and imaginative storytelling.
Building on a growing network of talent we also want to help foster a collective of creatives drawing from each other through collaboration to create great work together. Our present slate of work includes shorts and a number of pilots and features in development.
VENI VIDI was founded in 2008 as company, originally producing theatrical productions and events for VEVI VIDI Theatre Company, before forming VENI VIDI Film in 2012 to primarily focus on film.
Drawing on a collective number of years experience working in the industry for film, theatre and broadcast companies such as LucasFilm, The BBC, Really Useful Theatres and The Sundance Institute, The company was formed out of our passion and desire to create and produce new work.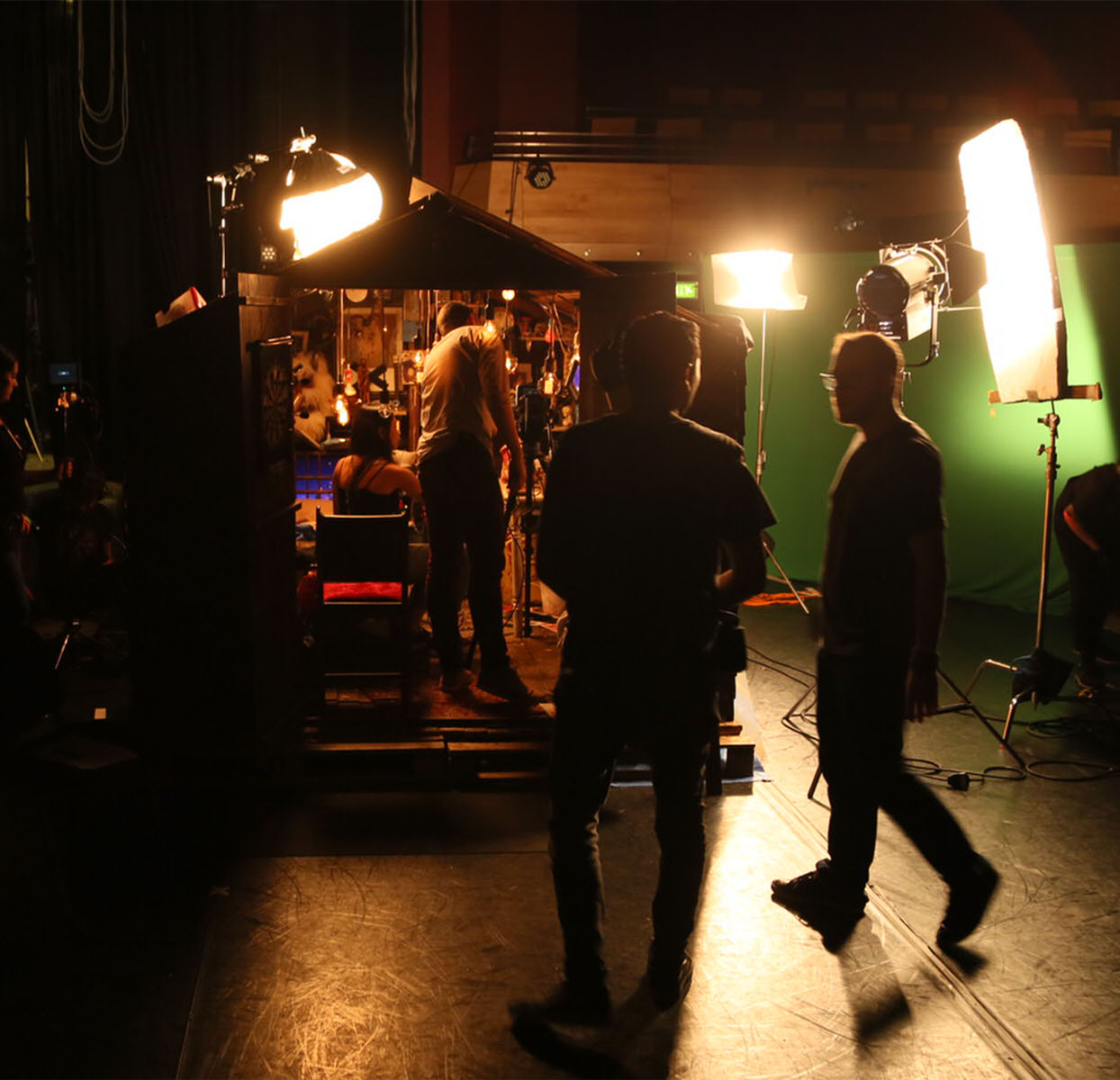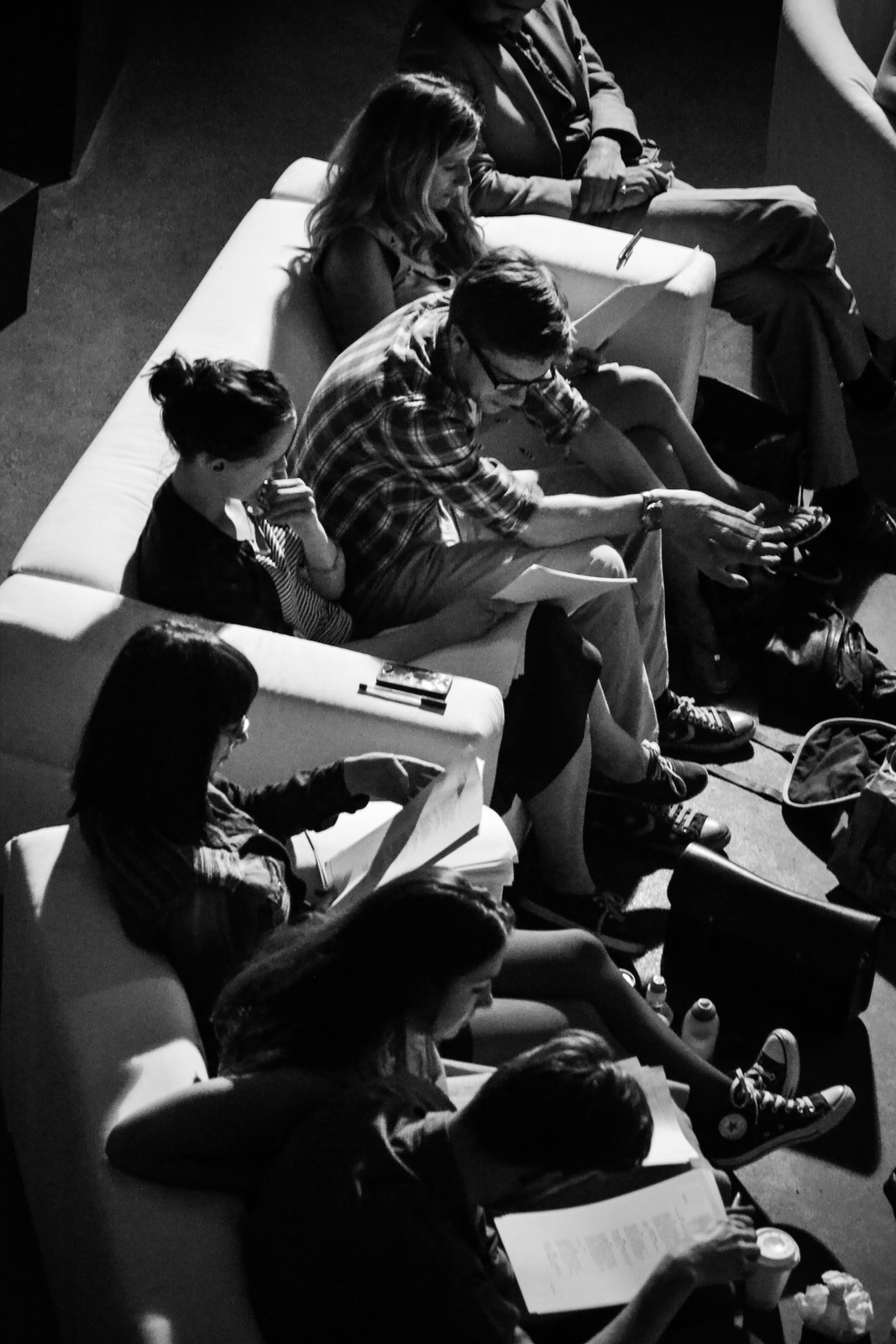 As an ethos, the company is dedicated to producing and telling stories that challenges, entertains and explores the limitless possibilities of the cinematic art form. Since the company was first formed a growing body work has been produced from award winning shorts, audio dramas, theatrical productions, new writing labs and pilots.
From the outset, part of the company's aim is establishing an environment that supports and nurtures new talent and growing a collective of actors, writers, directors and producers that also share in the company's vision.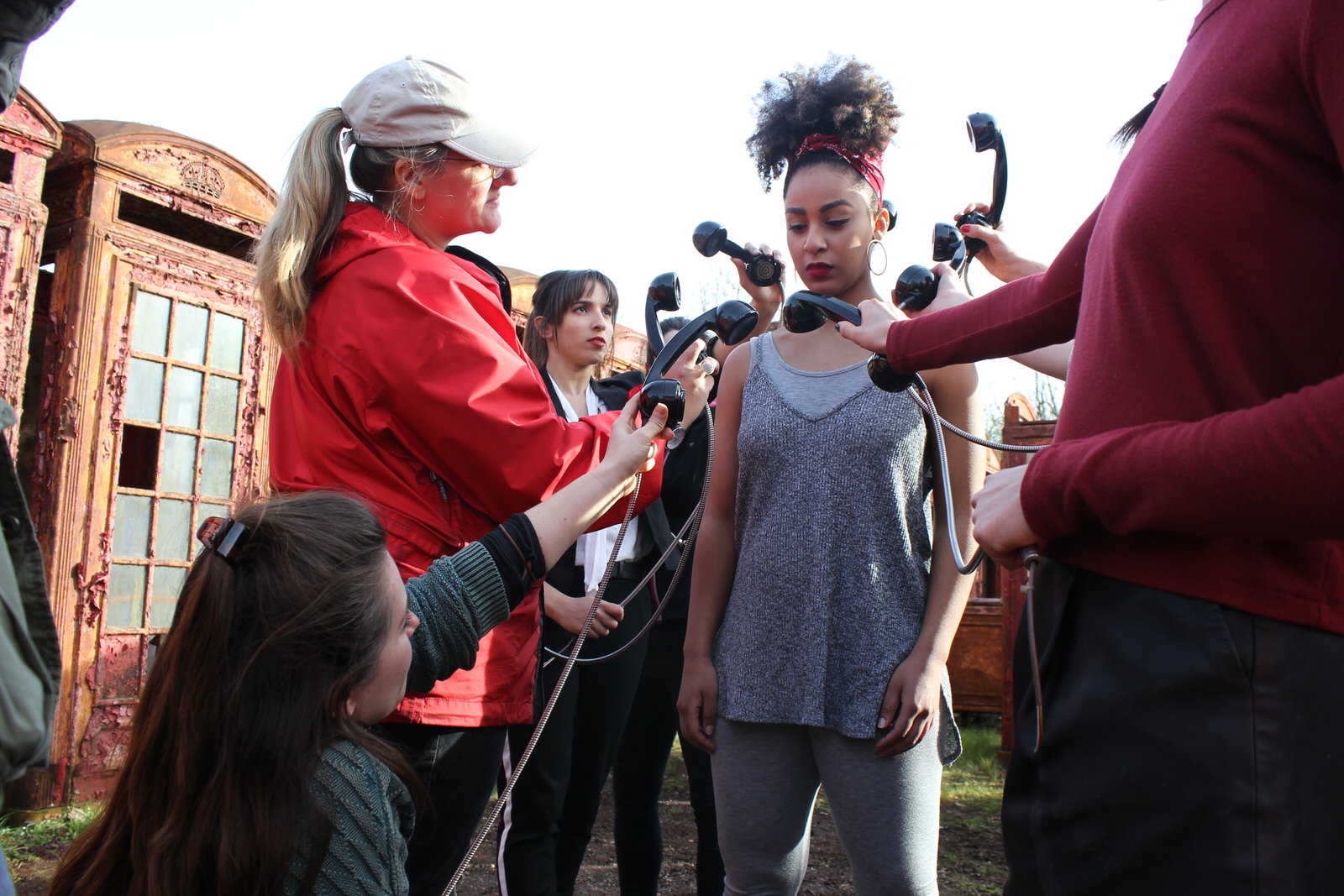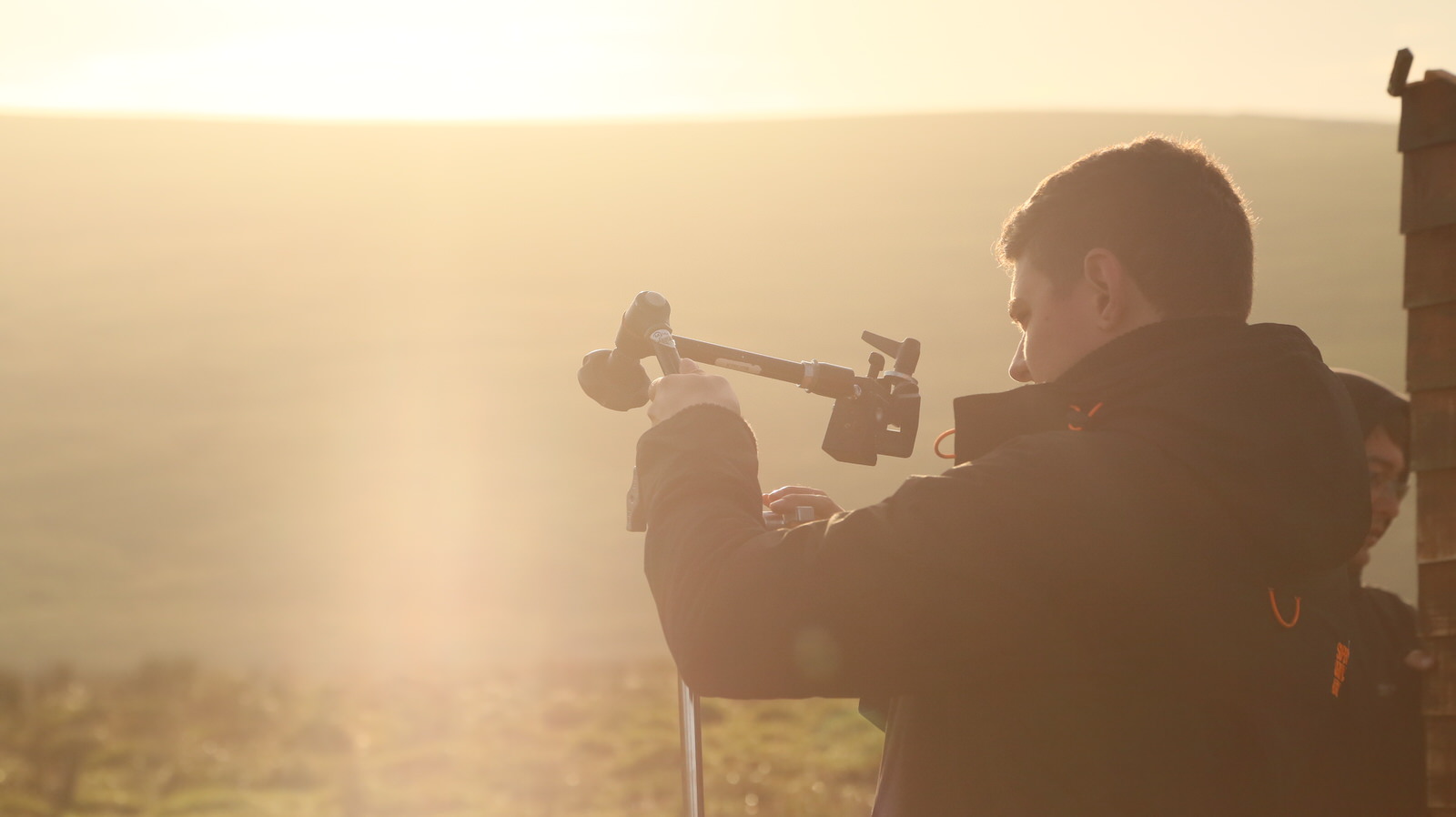 In our effort to support and encourage young and emerging artists, we previously produced a number of new writing labs and comedy & music evenings as development and showcase nights. Previous events and new writing labs included talents: James Kermack (Knucledust, Hi-Lo Joe), Joel Dommett (The Masked Singer, I'm a Celebrity…Get Me Out of Here!, Live in Chelsea, MTV News, Russel Howards Good News Extra), Laura Bacon (Melody, Hesperides), Ahir Shah (The Mash Report, Turtle Journey: The Crisis in Our Oceans, Campus -Channel 4), Ginger and Black (Radio 4's The Weekly Show, Comedy Shuffle – BBC3), Inuah Ellams (The Barbershop Chronicles, The 14th Tale – National Theatre, Black T-Shirt Collection), Jay Foreman (The General Election Xplained, Not The One Show-London Live, Dave Gorman's Powerpoint Presentation).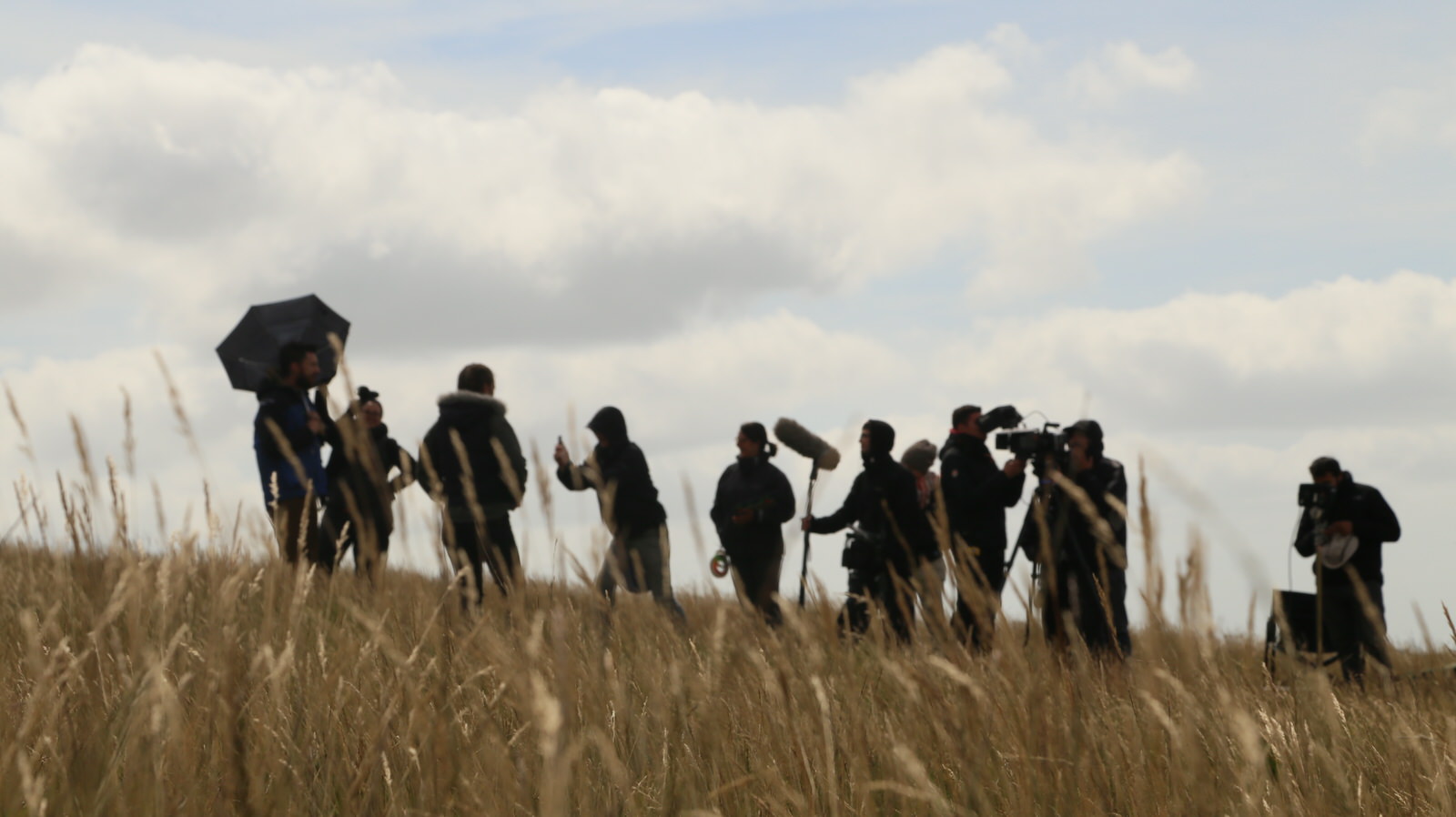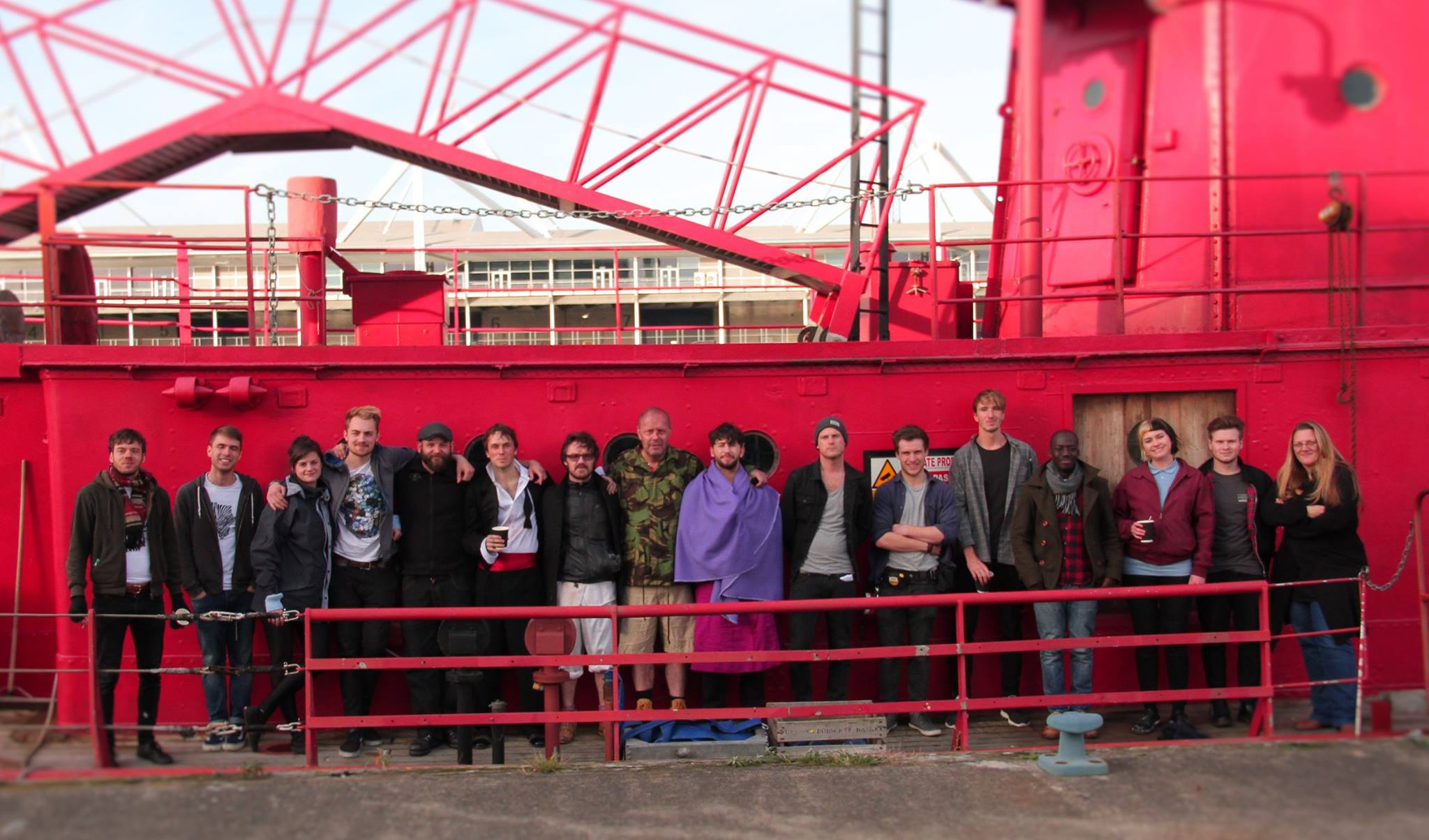 The Team
Natalie-Anne Downs
Co-founder, Artistic Director
Natalie is a director, writer and producer, having worked professionally as a theatre director before moving into filmmaking. She trained at the MET Film School and has worked in production for live shows for LucasFilm, Really Useful Theatres and as a freelance producer.
As a director Natalie has written and directed numerous shorts including an award winning Shakespeare on Film series which won awards for 'Much Ado' and 'Hamlet'. Her recent film LIMBO received the Prix Lumière Award Nomination for at Cinédanse Ottawa, Best Film Nomination at the San Francisco Dance Film Festival as well as going on to screen at other international film festivals. Previously as a theatre director, her extensive credits include 'Muddy Mundo Land-The Winters Tail', 'The Hound of The Baskervilles – The Radio Theatre', 'Othello' and 'Much Ado About Nothing'
Edward Dede
Co-Founder, Producer
Edward is a London based producer and filmmaker. An alumnus of the 2018 Edinburgh Film Festival Talent Labs has worked in areas of production and development for The BBC, The Sundance Institute and international VFX studio, The Mill. Edward's producing credits include narrative shorts: 'Marcellas', 'The Agile One', 'Carnassial', 'SPEAK' and comedy thriller 'Bucking Hell', starring David Schaal, Nicky Evans and Geoff Breton.
His recent short 'LIMBO', featuring the work of alumni from The Ballet Rambert, premiered at the Stockholm DansFilm Festival in 2018, going on to screen at various of international film festivals and picking up nominations for Best Film. Edward also trained as an actor at the London Academy of Music and Dramatic Art (LAMDA) with previous radio, theatre and TV work for BBC Three, The Old Vic, Soho Theatre, Big Finish and StudioCanal.